Direct from Asia Pacific's Leading Midshore Business and Financial Centre.
From their inception half a decade ago, captives have played a key role in helping companies mitigate and contain business risks. But with the rapid and disruptive change in the digital age, captives can play a strategic role in driving Asia's business growth...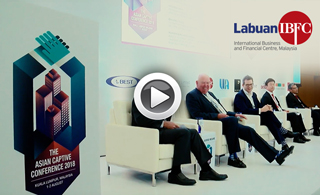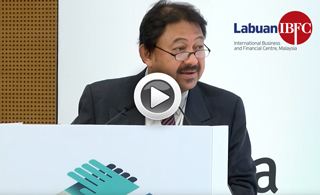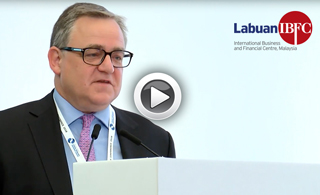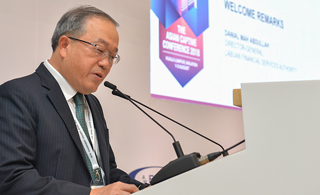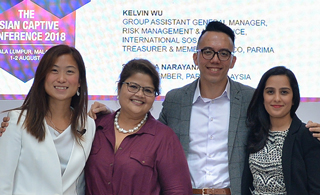 It's been more than a month since we hosted the second Asian Captive Conference, and we wanted to really dedicate this edition of Insight Plus to those who could not attend, so they may have a feel of the discussions had. So please scroll through the gallery and videos available
here
.
To be honest, we have really been humbled by the Asian wide support we have received in creating this regional platform discussing the concept of self-insurance. I would like to express my personal thanks to all the speakers for sharing their insights so generously and of course, a special thanks to all our partners/ sponsors without whom there would be no conference!
2018 seems to have flown by, and as we enter the final leg of the year, we look forward to our market development visits to China (Shanghai), India (Mumbai), Dubai, Abu Dhabi and Singapore. If you are in any of these cities, and would like to either organise a closed door briefing or just catch up over coffee, please do
get in touch
.
Hope to see you soon!
Farah Jaafar-Crossby
Chief Executive Officer, Labuan IBFC Inc