Direct from Asia Pacific's Leading Midshore Business and Financial Centre.
With the relentless global pressure for transparency, substance and fairness, could the middle shore/spot eventually end up being the sweet spot?

Tax and the issue of its transparency is a subject matter with a mixture of new and renewed pressure points. These pressure points stem from various sources, but the key is the unrelenting demand arising from global regulatory standard setting bodies and multilateral...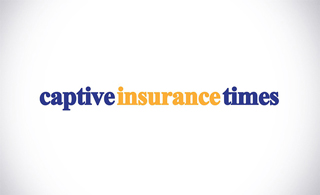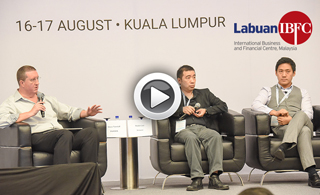 Led by Steve Tunstall, General Secretary of PARIMA, the panel explores the possible applications of blockchain technology, and its potential to transform the insurance industry. Panellists include Robin Lee, Chief Experience Officer at Inzsure Private Limited and Ruben Tan, Chief Technology Officer of Neuroware.io.

Last month, my team and I spent a week in the Gulf reaching out to potential business leaders, and business owners, offering Labuan IBFC as the region's gateway to Asia. We would like to thank everyone we met for their support, and we look forward to seeing you again in November!
Being a substance-enabling midshore centre allows us to cater to the needs of businesses around the region, especially as together we brave the new world of transparency. Our lead article this month delves into this very topic, providing Labuan IBFC's unique perspective. Do let us know what you think via
ceo@libfc.com
Looking forward, the Asian Captive Conference returns on Aug 1-2, and is now open for registration. So do register early to enjoy a modest registration fee of a mere MYR300! So visit
www.theasiancaptiveconference.com
for an updated agenda and list of speakers.
Last but not least, Ramadan Kareem to all Muslims in this holy month, may the light of the season guide us throughout the year.
Farah Jaafar-Crossby
Chief Executive Officer, Labuan IBFC Inc