Direct from Asia Pacific's Leading Midshore Business and Financial Centre.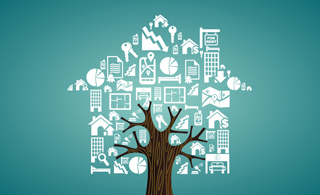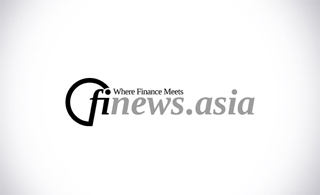 Fusang Group has received approval for a Securities Exchange license in Labuan, Malaysia under Part IX, Section 134 of the Labuan Financial Services and Securities Act 2010 (LFSSA). Once launched, Fusang Exchange will be the first fully-licensed securities exchange focused on digital assets in Asia.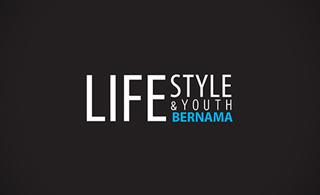 Labuan-based HWGG Capital PLC, a member of Ho Wah Genting Group, has unveiled HWG Cash, its first fiat-pegged cash token, which can be used to make fast, safe and secure transactions on blockchain. HWG Cash, which has been approved and supervised under the Labuan Financial Services Authority, was the first licensed cash token in Asia and was said to be the only stable and secure token among cryptocurrencies​.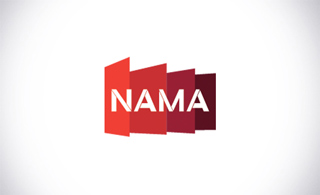 Analysts remain sanguine on prospects of Petronas Chemicals Group Berhad (Petronas Chemicals) following the release of its fourth quarter of financial year 2018 (Q418) net profit of RM1.29 billion which brought FY18 net income higher to RM4.98 billion. It also reportedly continued to benefit from the Global Incentive for Trading (GIFT) under Labuan Financial Services and Securities Act 2010​.​

The European Union has extended its alleged tax haven countries blacklist by adding ten new destinations, sparking uproar from some of its own members who disagreed with the additions, particularly that of the powerful UAE. The EU Commission creates the list based on tax transparency, good governance, real economic activity, and the existence of a zero corporate tax rate. The 10 additional venues that failed to meet the EU's criteria as such, included: Belize, Aruba, Barbados, Bermuda, Dominica, Fiji, Marshall Islands, Oman, Vanuatu and the UAE.​

Dear all
It has been an amazing month of fintech firsts, and I would like to congratulate Fusang and HWGG Capital PLC on their respective successes. Fusang Exchange is the first fully-licensed securities exchange focused on digital assets in Asia while HWG Cash is the first licensed fiat-pegged cash token in Asia.
Their success is proof our continued focus on enhancing a business-friendly environment that includes facilitating digital or fintech businesses., whilst ensuring all businesses within the jurisdiction remains in adherence to international standards of compliance and transparency.
With the challenges facing IFCs globally, am sure you will not want to miss the unveiling of the 2018 industry performance by Labuan FSA at the end of the month. Suffice to say we are pleased with our performance last year, especially when you consider global operating environment, so stay tuned!
The team and I will be in Singapore for our annual participation at the Inter-Pacific Bar Association Annual Meeting and Conference (IPBA 2019), and earlier in the month we will be in Mauritius for the STEP Mauritius Conference and market development meetings.
Please do get in touch if you are keen to meet whilst we are in either city, get in touch via
ceo@labuanibfc.com
Till the next time, happy reading!
Farah Jaafar-Crossby
Chief Executive Officer, Labuan IBFC Inc
As of last September, China has begun sharing taxpayer financial information of residents and non-residents with over 100 countries under the Common Reporting System ("C.R.S."). In addition, on August 31, 2018, China revised its Individual Tax Law ("I.T.L.") and introduced anti-tax avoidance provisions. These provisions are designed to enable tax authorities to tax people who transfer assets in order to evade tax or take advantage of tax havens.​