Direct from Asia Pacific's Leading Midshore Business and Financial Centre.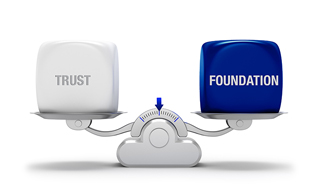 This paper is written against the backdrop of my previous article entitled "Building Legacy on a Foundation, Part I" published in InsightPlus issue of October 2017. Part II seeks to contrast key features of a private foundation with those of a common law trust. While both structures are similar in many respects, it is their differences that can distinguish them as the suitable vehicle of choice in a particular estate...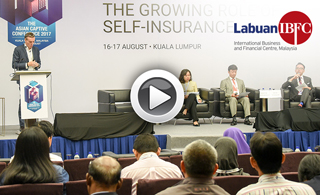 The panel discusses the intricacies of Base Erosion Profit Shifting initiative and how it affects to the financial services industry. The panel is led by Michael Velten, Asia-Pacific Financial Services & Insurance Tax Leader, Deloitte, and joined by these panellists: Goh Ka Im, Partner, Revenue and Tax Practice Group, Shearn Delamore; Naoyoshi Araki, Representative Director, Japan Risk Specialist Ltd and; Kelvin Wu, Group Risk and Insurance Manager, International SOS.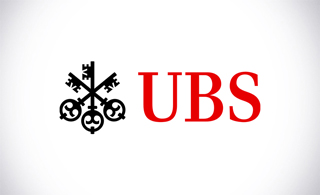 UBS Investor Watch takes an in-depth look at a current issue affecting high-net-worth individuals and their plans for the future. The survey interviewed more than 2,800 millionaires in seven markets around the world (Hong Kong, Japan, Singapore, Mexico, Italy, Switzerland and the UK) to assess how unpredictability is shaping their attitudes and actions.

In cooperation with Ernst & Young, Ginetta, and Citi Treasury and Trade Solutions, Allianz Global Corporate & Specialty has successfully implemented a blockchain prototype for a global captive insurance program. The technology aims to increase efficiency in the captive organization's international insurance transactions by accelerating and simplifying functionalities.

By the time you read this, we would have launched The Asian Captive Conference 2018, to be held in Kuala Lumpur on 1 & 2 August. A sincere word of thanks to our partner Labuan International Insurance Association for stepping up again this year, your support is invaluable. More information is available at
www.theasiancaptiveconference.com
The team and I are also extremely excited to host the Labuan IBFC Asset Leasing Symposium 2018 on 22 March. We appreciate the contribution of the speakers and sponsors, especially the Association of Labuan Trust Companies, in bringing this event to you. Whilst registrations are now closed, we will bring a summary of deliberations at the conference, so look out for it.
As you can see, partnering with industry bodies/entities are a key element of what we do, as is working with a panel of specialists which serves as a sounding board for our strategy and activities, and in all honesty, a helpline in our time of need!
So, it gives me great pleasure to extend my sincerest congratulations to Ms Goh Ka Im, Partner at Shearn Delamore & Co., for having won the International Law Office 2018 Client Choice Award in Corporate Tax recently. Ka Im is a member of our Specialist Panel, and winning this award is indeed testament to her notable achievements. Bravo!
Last but not least, I would like to wish all ladies Happy International Women's Day!
Farah Jaafar-Crossby
Chief Executive Officer, Labuan IBFC Inc