Direct from Asia Pacific's Leading Midshore Business and Financial Centre.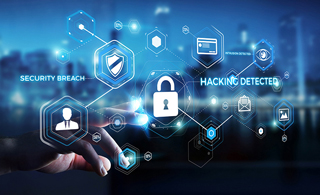 Alternative risk management tools such as mutual self-insurance structures is an ideal risk mitigation option in the ever-evolving cyber risks threat


Technology can be a double-edged sword. It makes processes faster and easier whilst at the same time, exposes companies to new risks, especially as more and more...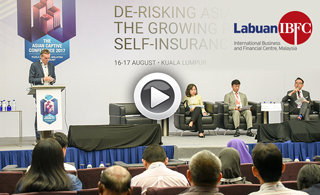 Led by Michael Velten, Asia-Pacific Financial Services & Insurance Tax Leader, Deloitte, the panel explores discusses on the intricacies of Base Erosion Profit Shifting initiative and how it affects to the financial services industry; Panellists include Goh Ka Im, Partner, Revenue and Tax Practice Group, Shearn Delamore Naoyoshi Araki, Representative Director, Japan Risk Specialist Ltd Kelvin Wu, Group Risk and Insurance Manager, International SOS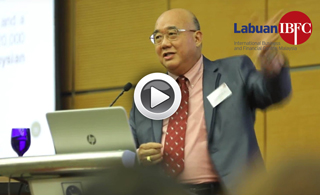 The research paper published by the Institute for Economic Affairs recently sets out the value and economic benefit that offshore financial centres (OFCs) play in a global economy. According to the paper, OFCs do play an important economic function, transparent with foreign tax authorities and comply with international tax treaties; and they add substantial value to economic activity by facilitating capital flows and international investment.

Last month, my team and I were in Bangkok for the PARIMA event and we are pleased to have met with many like-minded professionals who are equally as passionate about the risk management industry in Asia. Kudos to the PARIMA team for such a successful event.
This month, we are looking forward to our market development initiatives in Japan, specifically in the wealth management and risk management verticals. This will be the third year we are hosting captive Masterclasses in partnership with Brighton Management Limited and Japan Risk Specialist. To arrange a meeting with the delegation, please email us at
info@libfc.com
In another month or so, we will be hosting the Asian Captive Conference 2018, so to lock in the early bird price of RM300, please register
here
before 5 July.
Farah Jaafar-Crossby
Chief Executive Officer, Labuan IBFC Inc
ceo@libfc.com