Direct from Asia Pacific's Leading Midshore Business and Financial Centre.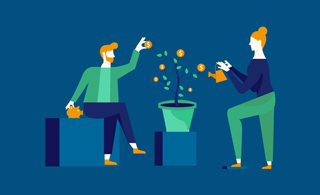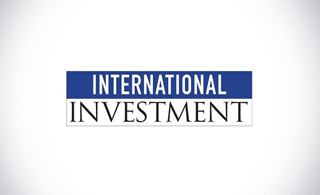 KPMG has sold its Labuan-based trust company to Alpadis Group, with the with Switzerland-headquartered fiduciary services provider Alpadis taking over the client portfolio and staff. The accounting firm - one of the Big Four - has been providing corporate services and tax advisory for over 20 years in Labuan, a Malaysian territory that is being developed into an international financial centre by the government.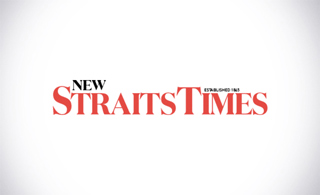 With so many sights and sceneries, Labuan is distinct in many ways from its other two Federal Territory sisters - Kuala Lumpur and Putrajaya. Steeped in history that spans centuries and brimming with abundant nature both on land and in the ocean, Labuan is a vibrant destination unworthy of its stereotyped dull duty-free island image.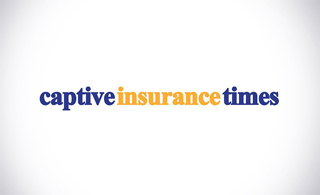 Dear all

It has been a busy start to the new year, digesting the changes amongst jurisdictions and curating a value proposition for Labuan IBFC based on the new operating landscape we find ourselves in. As a midshore jurisdiction, the new operating environment will change on the ground requirements but not drastically. And as a cost-efficient location for the intermediation of trade and investments in the centre of Asia, our proposition remains intact.

Over the next month we will be in Singapore, Hong Kong and Beijing, so please reach out to meet up at any of these cities. Our foray into a fintech based event will be via Token 2049 in Hong Kong in mid-March, and we look forward to showcasing our fintech tool box there. Not many realise Labuan's fintech offering is extensive, having licensed our first robo advisor in 2017.

Since then there have been numerous ICOs and fintech funds launched. More exciting news is in the offing here, so look out for more news on this front. The team and I look forward to catching up with you over the coming months.

Till then, the team and I look forward to catching up in person!

And to all the women out there, let me be the first to wish you a Happy International Women's Day on 8th March!


Farah Jaafar-Crossby
Chief Executive Officer, Labuan IBFC Inc
Total wealth in Asia has reached about $22 trillion and is increasing at the world's fastest pace, according to consultancy Capgemini. Yet the region has a bigger problem around succession partly because there's often no clear demarcation between wealth and business. Many Asian empires continue to be managed and owned by extended family, which means questions around company succession and estate planning are often intertwined.​

Qatar is planning an ambitious new initiative with Malaysia and Turkey to serve the $2 trillion global Islamic finance market from hubs in the three countries using common platforms and technology, as part of efforts by the Gulf emirate to overcome a blockade imposed by its neighbors and diversify its economy away from oil and gas.