Direct from Asia Pacific's Leading Midshore Business and Financial Centre.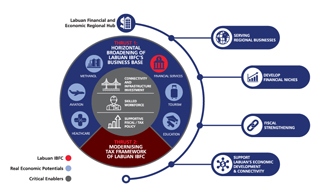 The Labuan IBFC transformation plan is expected to turn Labuan into a well-integrated regional economic hub to better serve the business, investment and intermediation needs of the region
The Labuan Development Blueprint 2030 launched by the Prime Minister of Malaysia, Datuk Seri Najib Tun Razak recently, will create the pathway to the growth and development...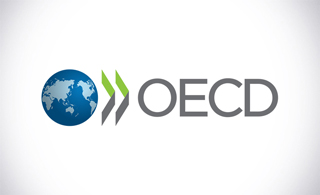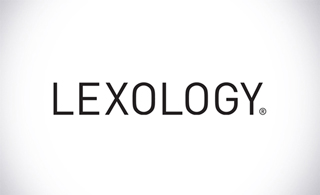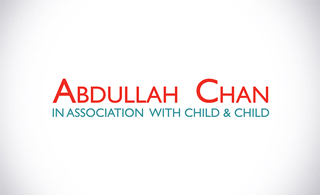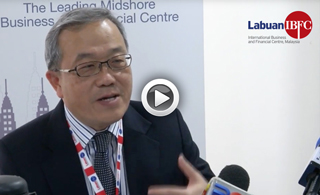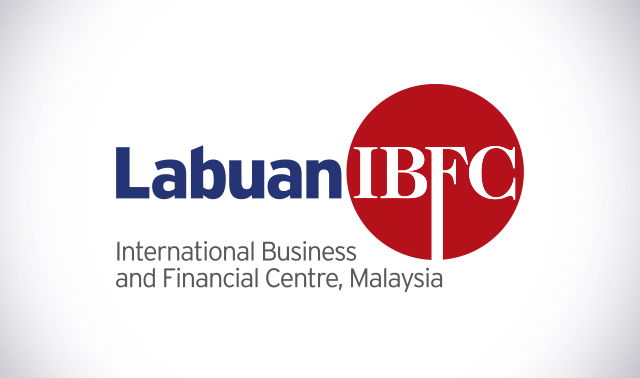 It's been a great start to the year, and I hope the momentum carries through the year!
The highlight has to be launching of Labuan's transformation plan by the Prime Minister and Malaysia inking the Multilateral Convention to Implement Tax Treaty Related Measures to Prevent Base Erosion and Profit Shifting. Indeed, our commitment to international standards of transparency and substance can no longer be in doubt.
Speaking of substance, do join us on 22 March at our Asset Leasing Symposium 2018 themed "Meeting the Needs of Transparency and Substance". This event is specifically hosted to discuss developments in global asset leasing regulations and changes that lie ahead, including the recently revised Labuan IBFC's asset leasing guidelines. More information is available on our website.
Last but not least, here's hoping the Lunar Year of Dog, brings us all much happiness, prosperity and health.
"Xin Nian Kuai Le"!
Farah Jaafar-Crossby
Chief Executive Officer, Labuan IBFC Inc