Direct from Asia Pacific's Leading Midshore Business and Financial Centre.
A SNAPSHOT:
INDUSTRY PERFORMANCE 2018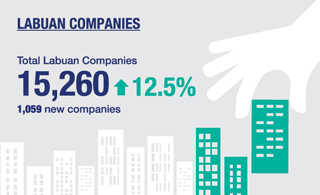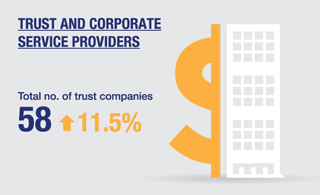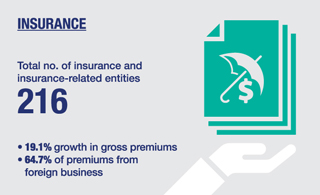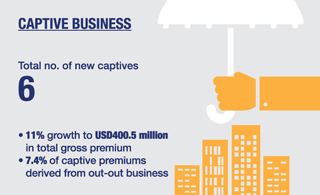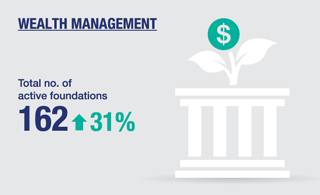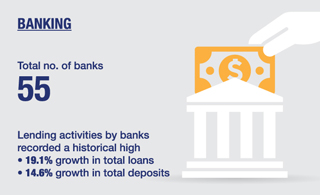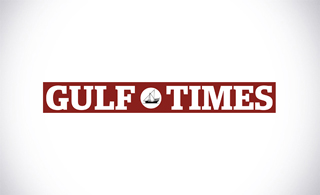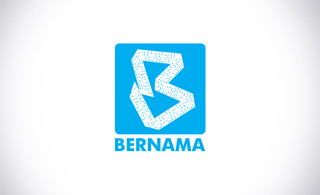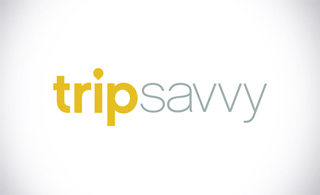 Dear Readers​
The recently announced Labuan IBFC 2018 industry performance, clearly demonstrates that there is indeed a flight to quality amongst users of IFCs and that we are still the preferred IFC in Asia!
Boasting a raise of 12.5% growth in company incorporations and an almost 20% growth in insurance premiums, these numbers are set to rise even further supported by the 12% growth in the number of corporate service providers setting up shop to offer our array of structures and solutions. For details, download the report here.
March will also be marked as the month Labuan FSA and China Banking and Insurance Regulatory Commission (CBIRC) signed an MoU to foster greater cooperation. This signing is indeed timely considering the growing Chinese interest in Labuan IBFC and as a result we hope to welcome even more China based intermediaries and users to the jurisdiction soon.
We are also proud to announce our partnership with STEP Malaysia and STEP World Wide's Philanthropy Advisors Special Interest Group for a conference themed "Creating a Sustainable Future for Asian Charitable Giving", on 8 May 2019. The effect of philanthropy can never be overestimated, as a life changed is indeed a life saved!
I look forward to seeing you at the event and if you would like to get in touch please drop me an email at
ceo@libfc.com
.
Hope you enjoy this edition of Insight Plus!
Farah Jaafar-Crossby
Chief Executive Officer, Labuan IBFC Inc