Direct from Asia Pacific's Leading Midshore Business and Financial Centre.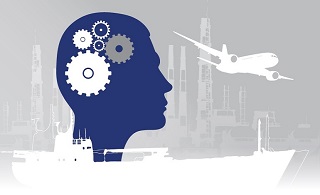 Labuan IBFC has made changes to ensure an uninterrupted history of compliance, commitment to international standards key to the jurisdiction's and to Malaysia's reputation.


Global financial centres have been under the public spotlight since the Global Financial crisis of 2008, a decade on, fundamental changes are still being introduced to conform to the global requirements for higher transparency and substance creation. For Labuan International Business and Financial Centre (Labuan IBFC), the levelling of the "international playing field" and the shrinking of regulatory arbitrage has meant that its inherent proposition as a Asian-based cost-efficient, substance-enabling midshore jurisdiction has come of age...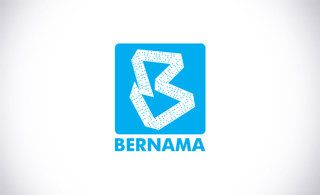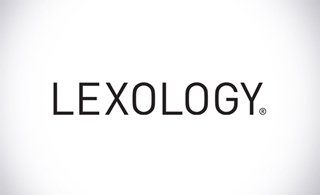 The briefing paper explores some of the matters discussed at the Labuan IBFC Asset Leasing Symposium 2018, being the drivers for the new Guidelines, what clarifications on the operational and substance requirements were provided, the points discussed and issues raised at the symposium and also the thoughts of the writers on the clarifications which were provided.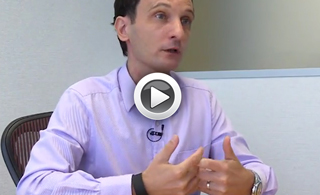 It has certainly been a strong start to the first quarter, and I would like to thank everyone for their kind support during my first 100 days as CEO. I am looking forward to your support towards building a stronger jurisdiction for all.
Keeping to the pace, we will be in Gulf in the 3rd week of April, attending as well as hosting conferences and market development meetings with tax and wealth intermediaries in Dubai, Abu Dhabi and Bahrain.
We believe our position as an Asian substance-enabling, cost-effective, midshore intermediation centre is a key to attracting even more Gulf-based businesses and families to Labuan IBFC. Of course, our unquestionable leadership in Islamic Finance is a distinct added advantage!
Finally, thank you for the support shown towards the recently concluded Asset Leasing Symposium 2018. For those unable to attend, the presentation decks are now available
here
and videos will be uploaded soon. Our article this month focuses on the need for the revision to the Guidelines and recaps the key changes.
Till next month, happy reading.
Farah Jaafar-Crossby
Chief Executive Officer, Labuan IBFC