Philanthropic Structuring: An Asian Context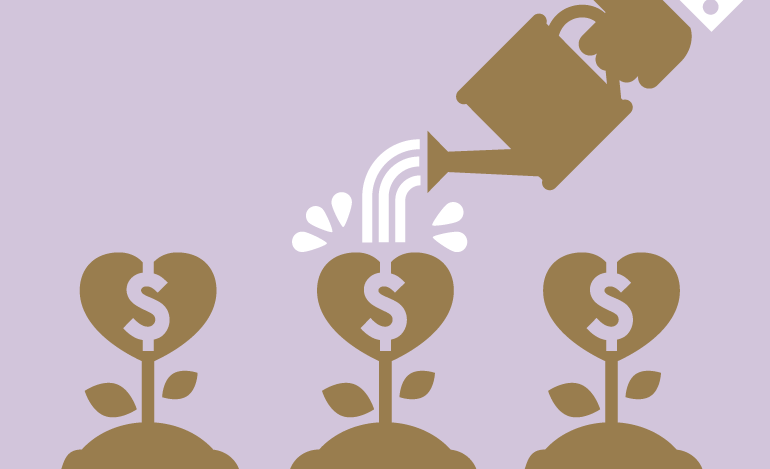 Asian philanthropy has tremendous potential for growth. Even as the population of ultra-rich individuals in Asia continues to expand, studies indicate that Asian philanthropists have the capacity to give a lot more. The key to tapping into the massive potential for Asian giving and catalysing sustainable and impactful philanthropy in Asia, is to understand the Asian way of giving and embrace strategic institutional and industry innovation.

Strong support from governments and industry is crucial to helping Asian philanthropy reach its potential. Various technological and legal developments have been proven to successfully catalyse and support giving. Online charity platforms and crowdfunding have greatly improved the range and impact of charitable campaigns, while legal structures such as donor-advised funds facilitate effective giving while minimising administrative costs. Crucially, such measures lower the barriers to giving and make it more accessible to the average person. The dream is to achieve democratised philanthropy, where everyone—and not just the ultra-rich—is motivated and enabled to give.

The question that remains to be answered is that if Asians are more prone to giving and large Asian benefactors have long existed, is there a platform and structure which is able to cater to their needs for cross jurisdictional giving? Further, where can these structures reside and can the digital revolution assist in facilitating this noble intention?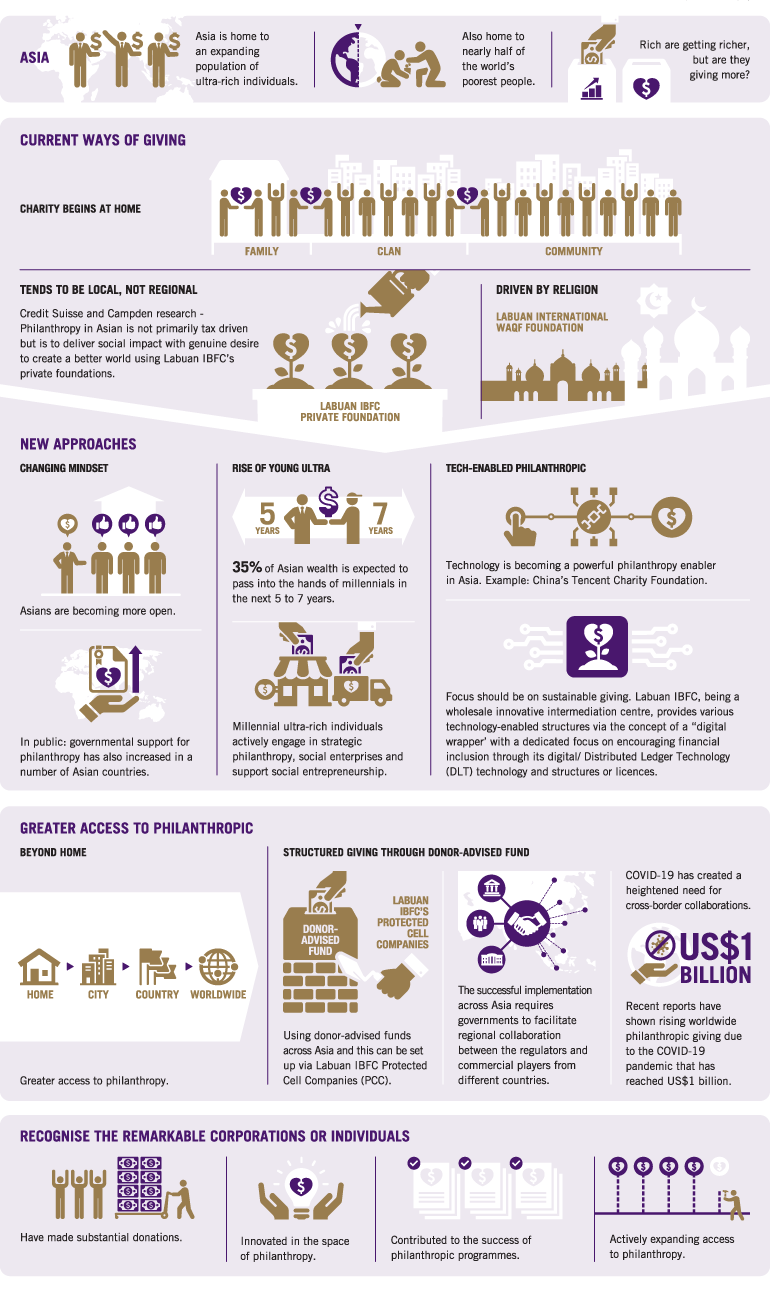 Labuan IBFC and the School of Law, Singapore Management University, are jointly organising a webinar to share our research findings from the report "Philanthropic Structuring: An Asian Context". The aim of this webinar is to throw the spotlight on the possibility of creating a more structured and institutionalised "culture of giving" in Asia as well as examine the solutions which are available that may help to ensure sustainability and transparency in Asian philanthropy.

Register here and join us for this webinar on Wednesday, 26 August at 4.00PM (GMT +8).