Fusang Exchange: Facilitating Asia's Digital Revolution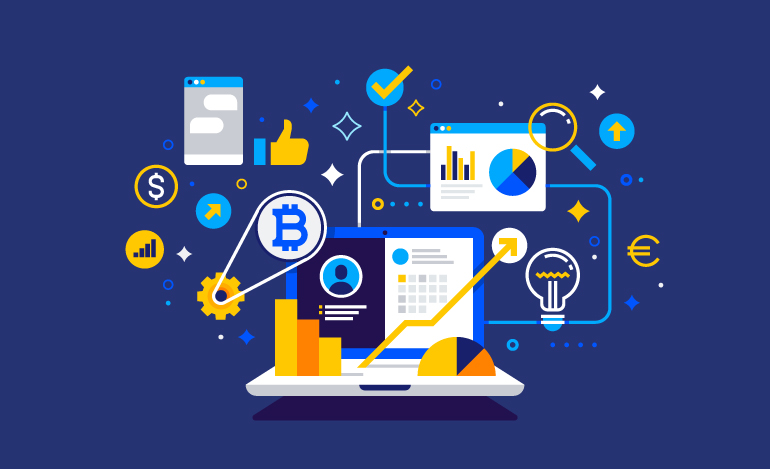 InsightPlus talks to Henry Chong, Chief Executive Officer of Fusang, on his thoughts on the industry.

Fusang Exchange, Asia's first fully licenced securities exchange focused on digital assets recently obtained its Securities Exchange approval in Labuan IBFC, Malaysia. Licensed under Part IX, Section 134 of the Labuan Financial Services and Securities Act 2010, Fusang plans to launch in the latter half of 2019, offering a platform for the primary listing of digital securities, listing of alternative assets and secondary-market trading of security tokens and cryptocurrencies.